« Tillbaka till partners
CSBC – China-Sweden Business Council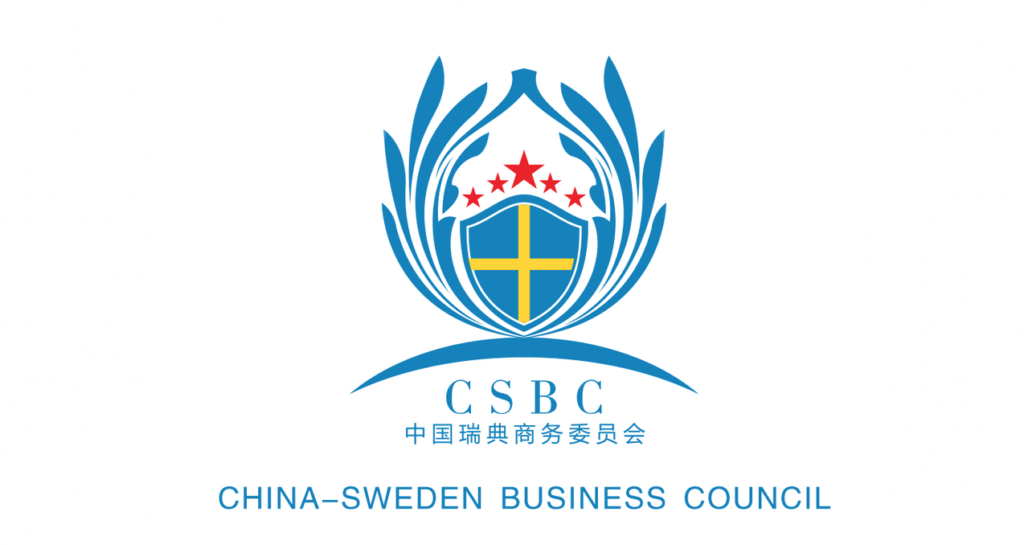 It is a nonprofit association dedicated to be the natural point of contact and voice for businesses between China and Sweden.
The CSBC is open to members of all nationalities, we offer high-value events, productive networking and promotional opportunities, valuable information services, and access to influential institutions and individuals.
Our mission is to strengthen business ties between China and Sweden, promote and support the business interests of all our members, and actively encourage new Swedish business into the Chinese market as well as Chinese investment into Sweden.
Contact Us:
Address: Sickla Industrivägen 6A ,6 floor 131 54 Nacka Stockholm
Tel: 0706806688
Email: info@csbc.se
Org.no: 802496-7880